USNA Parents Club of the Texas Gulf Coast
Our club serves the Houston metro region, with members from Bryan/College Station to Beaumont.
Jock and Cathy Pool
2019-20 President
And if you're not already a member – Join Our Parents Club!
Member benefits include:
In-Touch Newsletter
Military Ball Invitation
Firstie Recognition
Birthday Gift for your Mid
Valentine's Day box for your mid
October Care packages for Mids
Membership in Houston USNA Alumni Association
Networking for your Mid
And getting to know all of our wonderful members who share this bond!
Come prepared to buy raffle tickets, we have great items. We look forward to seeing you!
Follow us on Facebook (https://www.facebook.com/USNAGCPC/).
We now have a new way to pay for your dues through Zelle.
You can check the Zelle website to see if your bank is on the list to make transactions. Once you determine that your bank is on the list, follow your bank instructions. You can either pay through the app with your bank or you can pay directly from the Zelle app. PLEASE BE SURE your dues have been paid! If you are already a member, annual dues are due (October 2019) if you pay annually. You can use the Zelle App, pay at the meeting by credit card, or you can mail in a check by contacting Cathy Pool at the email listed above.  For questions, contact Cathy Pool gulfcoastparentclub@yahoo.com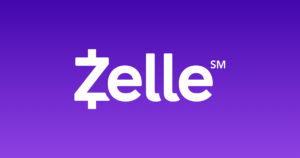 UPCOMING EVENTS
October

___________________________
     14      USNA No Classes – Columbus day
November

_________________________
3
          USNA Parent Club Meeting
                   1PM, Crosspoint Church,
                   4601 Bellaire Blvd, Bellaire, TX 77401.
                   Host class 2023
                   New Officer Slate Presented
     11          USNA No Classes – Veterans day
TBD
     USNA Fall Admissions Forum
     27– 29   USNA Thanksgiving Holiday
     28          Thanksgiving Day
30  
       UH vs Navy Game and Tailgate
30
         USNA Admissions Forum
December

_________________________
 7-18
    Review and study for exams,
                  USNA Final Exams USNA Classes End
     8           Army/Navy Football Game, Philadelphia PA
                  Christmas Leave – begins after last exam,
                  expires 1/6/2019 8:00pm
     26         34th Annual Joint Service Academies Military
                  Ball, Moody Gardens, Galveston TX
January 2019

______________________
     1           New Year's day
7
           Parent Club Board Meeting
8
         USNA – Second Semester Classes begin
UNITED STATE NAVAL ACADEMY ADMISSIONS FORUM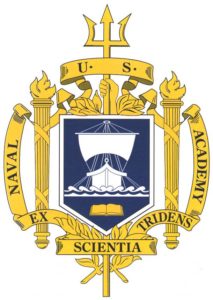 November 30, 2019
Saturday 9:00 AM-11:00AM
(Check-in begins at 8:30)
Second Baptist Church
6400 Woodway Dr. 
Houston, TX 77057
                                                           *TO REGISTER*
STUDENTS, FAMILIES, AND FRIENDS ARE WELCOME TO JOIN US FOR A FUN & INFORMATIVE PROGRAM, AND SPEAK WITH ADMISSIONS STAFF!
JOINT SERVICE ACADEMY MILITARY BALL
Don't miss th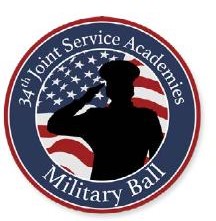 e 34th Annual JSAMB hosted by the U.S. Military Academy Parents' Club of the Texas Gulf Coast which will be held on Thursday, December 26th, 2019 at the Moody Gardens Convention Center.
Questions about the JSAMB can be directed to Kiki Le at kikile@comcast.net
CHILL OUT BLANKET FUNDRAISER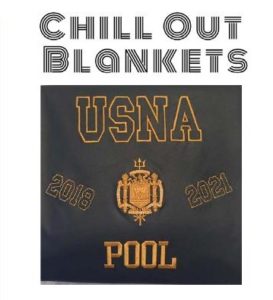 The Chill Out custom made weather-proof blankets will delight everyone on your shopping list and raise money for our Parent's Club!
Indicate you heard it from us by adding "ACADEMY PARENT" In the Special Instructions to the seller
AMAZON SMILE FUNDRAISER

For those of you whom are frequent Amazon.com shoppers…here is a way to help our local USNA Parents Club of the Texas Gulf Coast. Use this Amazon Smile link below when you shop, and 0.5% of every purchase is donated to the Club, which we use to support our Midshipmen. No cost to you! Just click on the link and enter your Amazon login and you should see "supporting: USNA Parents Club of the Texas Gulf Coast" below the lookup bar. Bookmark the link and use it every time you shop.
https://smile.amazon.com/ch/31-1655537